PlantUs is your one-stop shop for building urban gardens, roof decks and plazas in the greater New York City area. We work with our clients to create custom-made landscapes with tailored finishes and unique accents. By factoring in client input, we are able to guarantee that the various parts of each landscape design comes together perfectly to match each customer's vision. Whether it's with our patented, modular planter system, landscape lighting, or living umbrellas, we incorporate distinct products into every design we build to ensure sustainable beauty throughout the year. Feel free to call for information and pricing on any of the following products.
PlantUs provides all subcontracting services. We employ custom stonework, wood decking, pavers and water features. These touches work together to form a cohesive Zen experience, perfect for taking one's mind off the clamor of the noisy city.
As winter approaches, PlantUS offers holiday lighting for our managed properties. We add flair and a festive touch through tree lighting and seasonal planter arrangements for lobbies and offices.
IRRIGATIOn
Landscapes as captivating as ours should and can be enjoyed 24/7 thanks to PlantUs custom lighting designs. We use LEDs and timers to provide cost-efficient, low voltage lighting for our gardens and roof decks. Our color-changing designs can set the mood for any event or time of year.
A PlantUS original design, our living umbrellas provide a sustainable, windproof source of shade for roof decks and plazas. Outfitted in wisteria, ivy or euonymus species and available in multiple sizes and shapes, our living umbrellas are a good fit for any outdoor gathering place. Our umbrellas also come in a portable wheeled planter, great for event spaces that need to be rearranged on the fly.
CUSTOM URBAN PLANTERs
Sustainable landscaping is a key tenet of the PlantUs ideology. We build custom-hidden irrigation systems for all of our projects, integrating drip lines into every landscape we create. We are proud that our plants and soil come from local sources.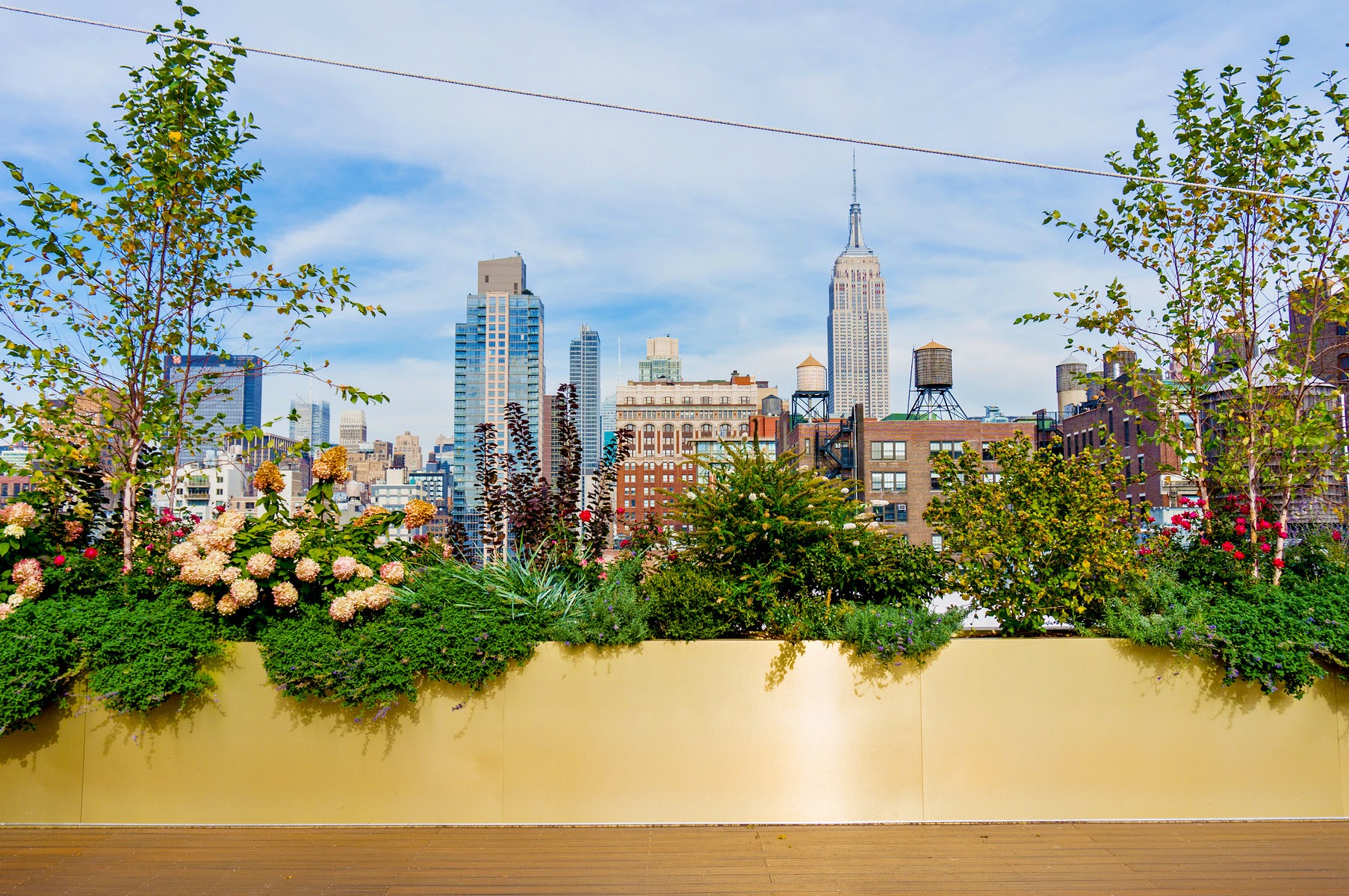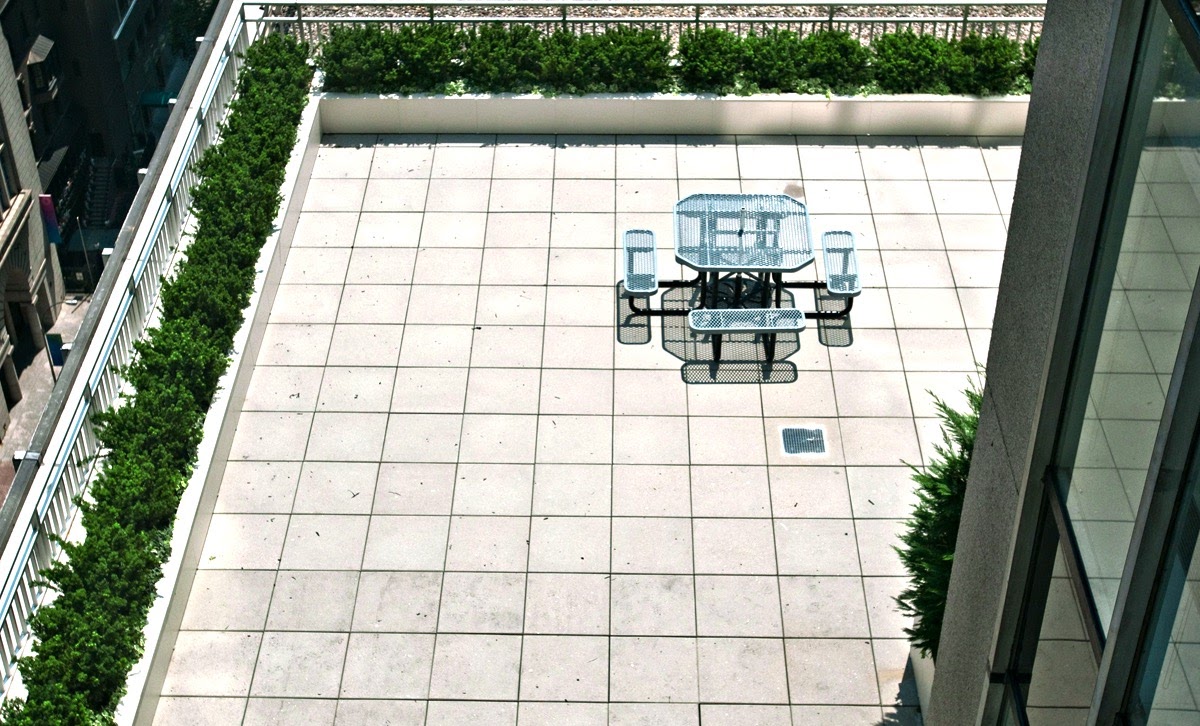 The Ark series is a patented planter structure, custom-built to any length and configuration and assembled on-site into very large macro planters. Appearing as one continuous structure, the planters can be finished in multiple professional grade metals and porcelains. For more information see www.customurbanplanters.com